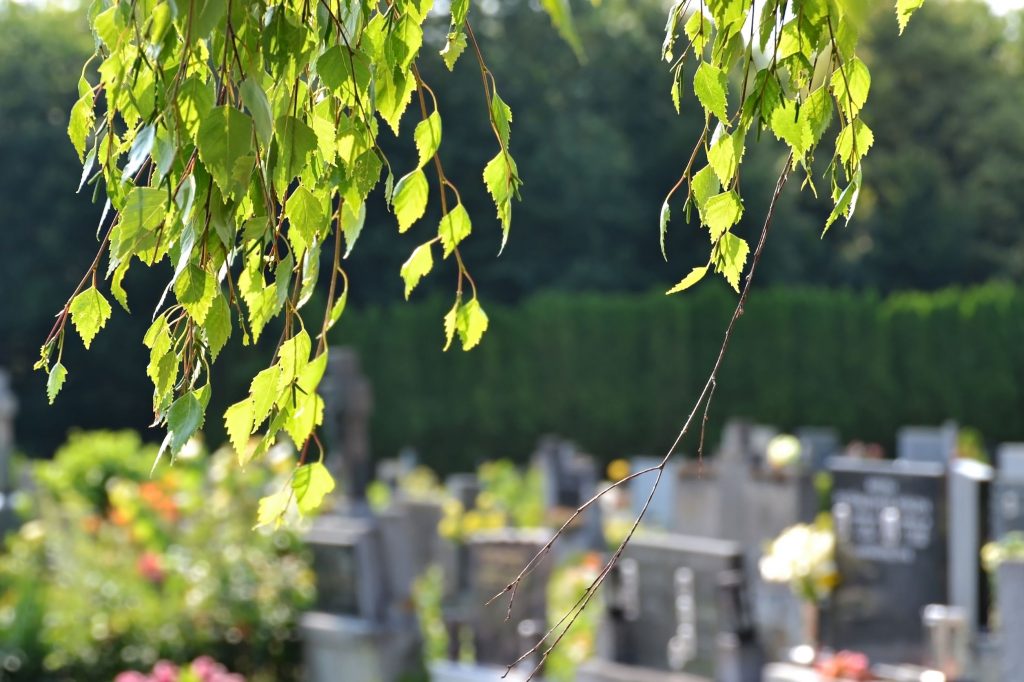 Did you recently experience the sudden loss of a loved one caused by someone's negligence? Las Vegas wrongful death attorney Scott Guido is here to help you understand the Nevada legal process of filing a wrongful death claim and seek justice to the fullest extent of the law. Call today and schedule a free consultation to learn more about your options.
Why Contact Guido Injury Law?
Mr. Guido has over 20 years handling personal injury claims, including wrongful death claims. This experience allows him to better understand how these types of catastrophic injuries affect families. He is accessible to address your needs and concerns throughout the legal process so that you can focus on processing and healing your family's grief.
He will apply his experience to build a strong case and help you recover financial damages for immediate and future unexpected expenses created by the loss of a loved one.
What Is a Wrongful Death Claim?
Nevada law defines a wrongful death as a death resulting from the intentional, reckless, or negligent conduct by people, companies, and government bodies that could have been prevented with due care. A wrongful death claim seeks to hold those responsible legally liable for the cause of a loved one's death.
As an eligible claimant, you have two years from the date of death to file a Las Vegas wrongful death claim against the liable party.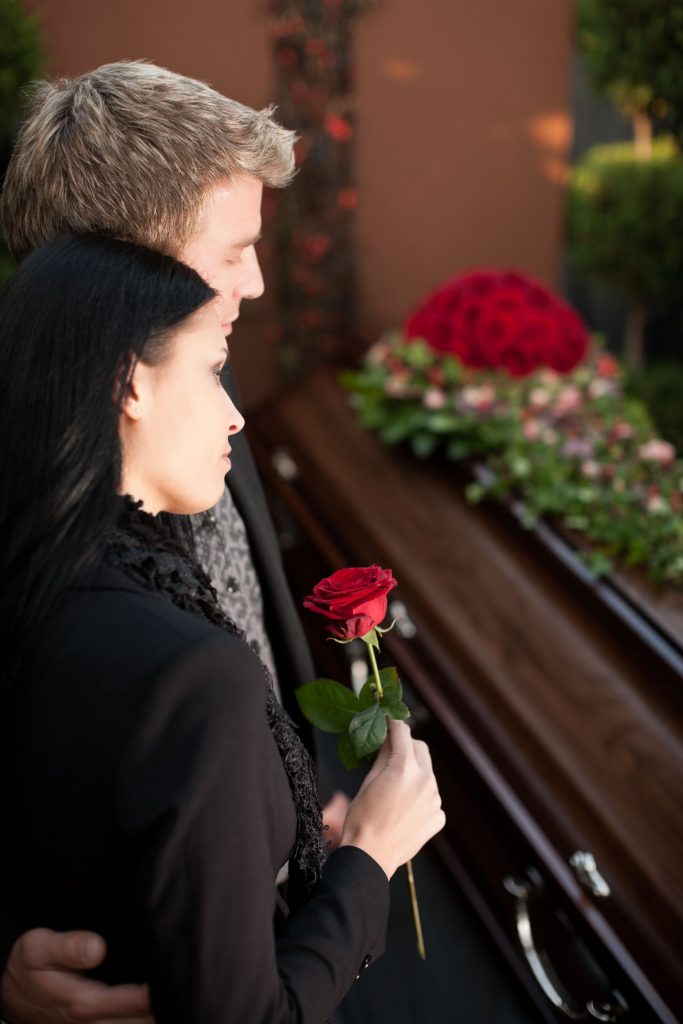 At Guido Injury Law, our wrongful death attorney knows that nothing can replace the loss of a loved one. That is why Mr. Guido makes it a priority to help survivors file a timely claim so that you can recover damages for the financial loss and emotional suffering created by the loss of a family member.
Wrongful death financial compensation and damages may include:
Unpaid medical bills
Funeral and burial expenses
Property damage
Loss of companionship
Loss of support from future earnings and benefits
Loss of inheritance
Pain and suffering
Depending on the severity of the accident, punitive damages may also be awarded. Punitive damages may be awarded should aggravating circumstances arise and are set as a means to punish and deter the liable party from future acts of negligence.
Who Can File a Las Vegas Wrongful Death Claim?
Nevada law can be complicated and does not allow just anyone to file a wrongful death claim.
Those who can file a wrongful death claim include personal representatives of the deceased's estate. Depending upon the circumstances, a surviving spouse or legal domestic partner, surviving children, surviving parents, siblings and legal financial dependents may also file a wrongful death lawsuit.
Causes of Wrongful Deaths
The Las Vegas wrongful death attorney Scott Guido has a history of successfully representing a variety of wrongful death claims on the behalf of surviving family members.
Wrongful death accidents are often the result of a variety of negligent and/or reckless reasons, such as:
Failure to exercise due care
Dangerous drugs
Defective products
Improper training
Medical malpractice
Pedestrian accidents
Reckless drivers (drunk, tired, speeding, etc.)
Slip and falls / Trip and falls
Unsafe conditions (work, public places, etc.)
Violent acts
Workplace accidents
Contact a Las Vegas Wrongful Death Attorney for Help
The unexpected death of a loved one resulting from someone else's negligence is a tragic and life altering loss for the survivors. Trying to push through the often complicated legal system after such a loss only compounds the tragedy.
Contact Mr. Guido today to find out how we can help reduce your stress by handling the legal process on your behalf.
Call 702-357-HURT to schedule your wrongful death consultation today. Or, you can reach Mr. Guido online through an encrypted contact form.
He assists with Nevada wrongful death accidents that happen in Las Vegas, North Las Vegas, Henderson, Summerlin, Boulder City, and additional cities across the state. Your initial consultation is free and you won't pay any fees unless your case is won.