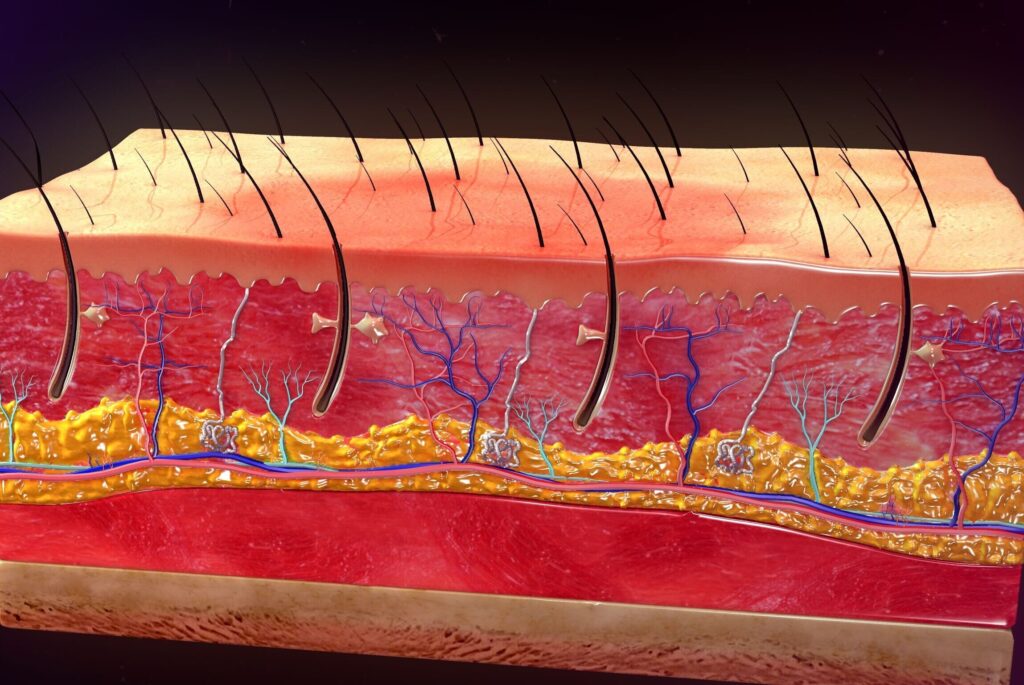 According to the American Burn Association, approximately 486,000 people receive medical treatment for burn injuries every year in the United States. As many as 40,000 must be hospitalized in order to care for their wounds, and more than 3,000 die from house fires, car accident fires, and other burn-related injuries.
If you or someone you loved has suffered a burn injury due to the negligent or reckless actions of another person, company, or government entity, you could be entitled to substantial compensation for your medical bills, lost wages, pain and suffering, and additional damages. Find out how to secure a fair settlement for your injuries with assistance from Las Vegas burn injury attorney Scott Guido.
---
What Causes Burn Injuries?
There are five major types of burn injuries:
Direct contact with fire or flames is the most common. These burns often occur in cooking fires or house fies.
Scalding is another widespread type of burn, and occurs when skin comes into contact with very hot liquid or steam. Scalding burns can occur as a result of improperly maintained baths, saunas, steam rooms, or food or drinks that are prepared at a very high temperature.
Contact burns happen when your skin comes into direct contact with a hot object, like a hot pan on the stove. Children are particularly susceptible to contact burns.
Electrical burns, although less common, can be some of the most deadly types of burns. They occur when someone comes into contact with electricity, perhaps through a lightning strike, stun gun, or a household electrical appliance. Electrical burns are more likely to lead to catastrophic injuries.
Chemical burns are some of the least common types of burns and are most likely to occur in hazardous workplaces. They can result from skin contact, eye contact, or inhalation with an irritant. Household items like bleach, ammonia, teeth whitening agents, and pool chlorination products may cause chemical burns when used improperly.
Southern Nevada Burn Injuries: Who's At Fault?
Most burn injuries that occur in southern Nevada are the result of accidents. But just because an injury wasn't intentional doesn't mean that someone can't be held responsible for the circumstances that led up to those injuries.
Negligence can take many forms. It may be someone's failure to take the appropriate precautions, or it could be willful recklessness that leads to what should have been an avoidable injury. A Las Vegas burn injury attorney can help you establish liability and maximize your settlement. People and companies responsible for a burn injury include: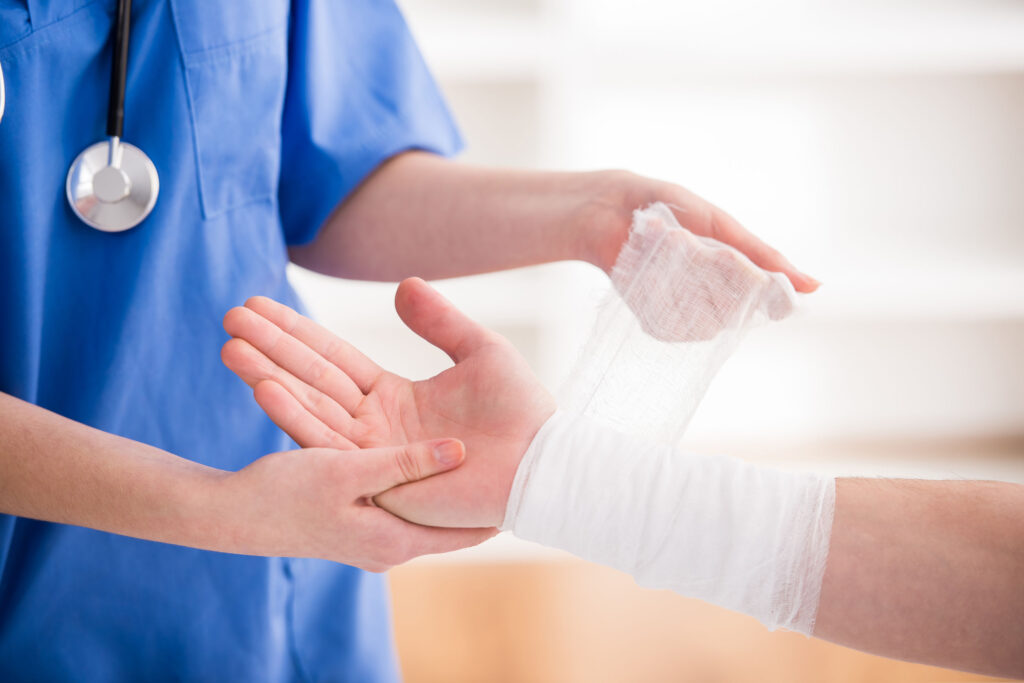 Landlords and apartment building owners. If a fire breaks out in your apartment building or rental home and your landlord failed to provide you with working smoke detectors or failed to maintain the property, they could be held liable for any burn injuries you sustained.
Motorists. If your burn injuries stem from a vehicle fire that occurred because of a car or motorcycle accident the insurance company of the at-fault motorist may be responsible for damages.
Manufacturers. If you suffer a burn injury because of a defective product (such as a curling iron or outdoor grill) the manufacturer may be at fault.
Business owners / other property owners. If you are burned as a result of a preventable accident on another person's property they may also be held responsible for your injuries.
---
How Can a Las Vegas Burn Injury Attorney Help Me?
Guido Injury Law understands just how devastating the consequences of a burn injury can be. From permanent scarring and nerve damage to wrongful death, burn injury victims and their families may struggle to come to terms with such an injury, let alone stay on top of medical bills and make up for loss of income.
During his more than 20-year career in the personal injury field, Mr. Guido has represented thousands of injured people who need help. Along the way he has gained invaluable experience, making him an excellent choice for anyone in need of a personal injury attorney.
If you or someone you love has suffered a burn injury and you are not sure what to do next, make a call to Guido Injury Law. Mr. Guido offers free, NO pressure consultations to all prospective clients to help you find your footing following an accident. He'll review the details of your case and explain all your legal options, free of charge, and with no obligation to hire him.
The easiest way to contact a Las Vegas burn injury attorney is by calling (702) 357-HURT. We can also be reached by email or text. We are here to answer your questions honestly and with compassion.