Experience
Having first worked in the automobile insurance claims industry, then later for one of the largest personal injury firms in Nevada, Mr. Guido is a personal injury attorney with decades of legal experience and knowledge. Las Vegas Valley injury victims will directly benefit from his strategic approach to representing those harmed from the negligent and reckless acts of others.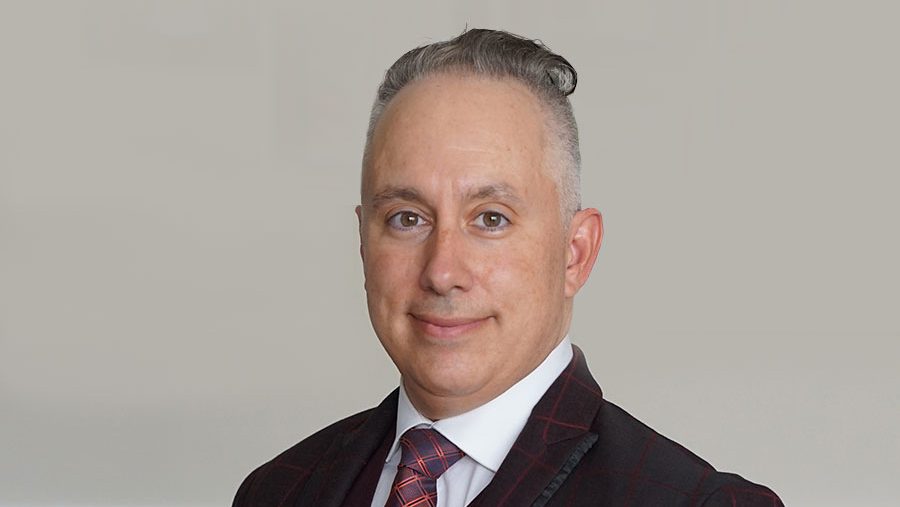 Injured in Las Vegas?
If you have or a loved one is injured in a Las Vegas car accident, motorcycle wreck, slip and fall accident, or suffered a significant injury or wrongful death because of the negligence of another, call Las Vegas personal injury attorney Scott Guido today at (702) 357-HURT for a free consultation or case review. You don't have to pay any legal fees unless Scott wins compensation on your behalf.
Experience
Free Consultations
No Fees Unless We Win
You don't have to handle the stress of insurance company negotiations on your own. Experience the relief that comes from hiring knowledgeable representation that carries the heavy load, so that you can focus on healing and getting your life back on track.
Las Vegas Practice Areas
Here are just a few of the personal injury cases Guido Injury Law represents: